Membership
Maintaining an optimal level of wellness is absolutely crucial to live a higher quality life. Wellness matters because everything we do and every emotion we feel relates to our well-being. In turn, our well-being directly affects our actions and emotions. It is important for everyone to achieve optimal wellness in order to subdue stress, reduce the risk of illness and ensure positive interactions.
Monthly and annual memberships include UNLIMITED class attendance to daily yoga, meditation and wellness classes Monday – Thursday. Tenant Wellness also hosts Fun Fridays at noon – Focusing on Health and Wellness programming on a variety of topics. Our team tracks membership interest to introduce new activities and educational events to our suite of offerings from a variety of expert practitioners in DFW.


Unlimited
If it is to be, it's up to me.
Sign-up now to achieve your goals in work and health.
Unlimited access to a variety of daily wellness activities.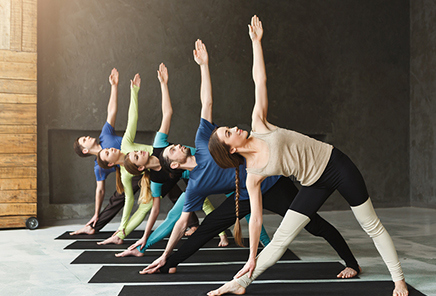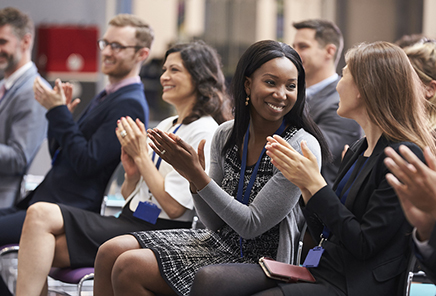 Educational Programming
It's what you do today, that makes you what you want to be, when it's too late to do anything about it.
Fun Fridays at Noon host a variety of Health and Wellness speakers and practitioners.
Get a FREE Month!
Winning isn't everything. Winning is the only thing  -Vince Lombardi
Our commitment to your fitness. Receive one additional month FREE w/ a 3 month membership purchase.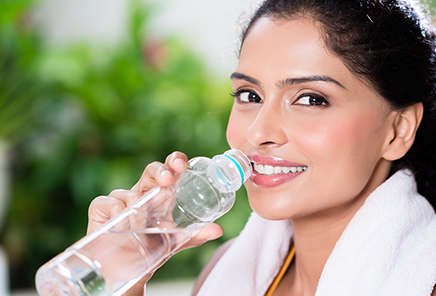 Receive curated insights on improving wellness in the workspace directly to your inbox!
This email address is already subscribed. Thank you for subscribing to our posts!
©2020 Wellness at Work. All rights reserved.