Fun Fridays


Tenant Wellness hosts Fun Fridays at noon, focusing on health and wellness programming on a variety of topics. Our team tracks membership interest to introduce new activities and educational events to our suite of offerings from a variety of expert practitioners in DFW.
Open to all Tenant Wellness members. Occasionally an additional fee may be necessary for new activities or speakers.
Health and Wellness speakers and instructors on variety of rotating topics as:
Health Assessment – Measure overall antioxidant levels. Empowers you to make improvements to diet and lifestyle.
Save One Life – Learn how to operate an AED and preform CPR.
Yang Tia Chi – Known for its strong foundation and smooth flow enhancing coordination and balance.
Activities for Intimacy – Exercises designed to stimulate intimate conversation and become closer as a team.
Medical Qigong – The oldest mindful principles of wellness and martial flow provides programs to physical healing.
Raising Consciousness – Rediscovering your inner compass can immediately shift the trajectory of your life.
Stretch Therapy – Deep stretch techniques use foam rollers to keep limber and heal muscles.
Exploring Meditation – Learn the science behind health benefits and explore various forms as walking, sitting and sound.
Proper Yoga Poses – Engage in physical and mental activities allowing step by step pose variations.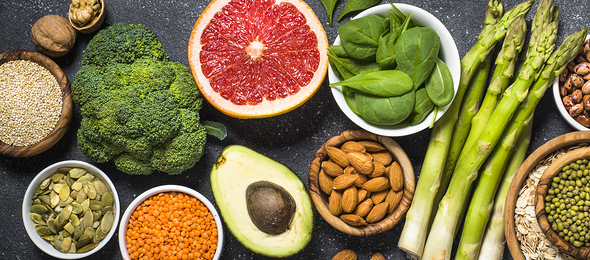 Personal Antioxidant Health Assessment
Feb 21 – MD Solutions with Pharmanex BioPhotonic Scanner non-invasily measures carotenoid levels providing immediate indication of persons overall antioxidant level. Empowering individuals to make improvements to their diet and lifestyle. Receive results and recommendations on-site.
Free to all TW Members, Non-Member $15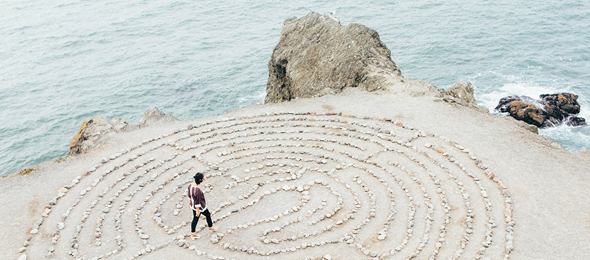 What the hell is "Consciousness"?
Feb 28 – Join us as award-winning author of 18 Master Values: Explains what the hell is "consciousness?" And how can it help improve every aspect of your life? Potential topics of discussion vary from personal development, spiritual connection and healing, conscious divorce – mid-life dating and parenting, rediscovering your inner compass and transforming your life.
Free to TW Members, $15 for Non-Member